Let's face it: cleaning is not fun for everyone. It is a means to an end. Sure, the end product is nice and you feel accomplished afterwards, but the road to getting there is at best sweaty and at worst exhausting. Here are four quick ways to make cleaning your home simpler and easier.
1. Designate Organised Areas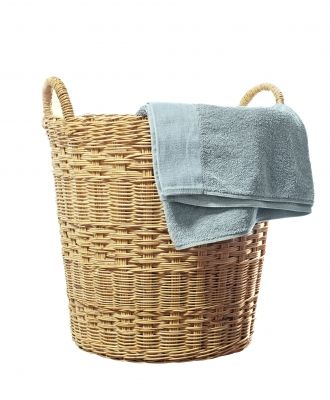 If you know where everything goes (or should go) in your house, then cleaning will be a whole lot quicker. Encourage your kids to put their toys away when they are finished. They should know where the toy trucks go, where the sporting gear goes, where the colouring books go, and so on. If there are specific places for everything, and the places are common knowledge, this will reduce clutter and keep your tidying up time to a minimum. Keep all cleaning items to a specific area based on use. Put your supplies in areas that are easy to get to. Vacuums are always bulky and a pain, so relieve some of that annoyance by setting it up in a place that is easy to access.
2. Reduce Clutter
Keepsakes are nice, but do you really need that trophy you got for participating in the school spelling bee in grade 2? Throw it out, or have a special closet, box, or shed for such items to look back on later. Keeping your home free of clutter will save you lots of time and energy as you clean. If keepsakes are important to you then save them. There are no rules when it comes to your home, but there are tips to help keep you from pulling your hair out later. Do you need a month's worth of the same magazine or newspaper? If you find a particular article interesting, save it… and throw the rest out.
3. Maintain the Cleanliness throughout the Week
Clean as you go, do small loads of laundry during the week so it doesn't pile up on one big day, wipe down surfaces as you use them, and teach kids to put toys away after use. Upkeep like this will save you lots of time when you have to do the heavy-duty cleaning. Tidying up can sometimes take longer than the actual cleaning itself but, if each person in your household knows where everything belongs and knows they're expected to put things away, they can each do their part. Before you head to bed each night, do a quick tidy of the kitchen, living room, and play area.
4. Schedule Cleaning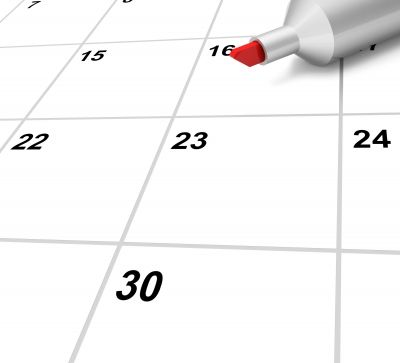 Have a specified day to clean the whole house or choose a day where you only do bathrooms, then the vacuuming the next day, and so on. Maintain your schedule and stick to it. This will let you mentally prepare for cleaning and allow you to schedule the rest of your day and week accordingly. Try to be strict with your schedule without putting too much strain on yourself. By keeping a schedule, you'll know everything will get done.
Putting these tips to use will allow you to clean your house more thoroughly than ever before. It may even look like a professional cleaning service like AMC Cleaning has visited recently!
Images by winnond and Stuart Miles at FreeDigitalPotos.net