When learning to drive, most people take professional lessons and have quite a sound understanding of road rules. However, very few of us undertake more training or education after securing a driver's licence.
What are the Benefits of Doing so?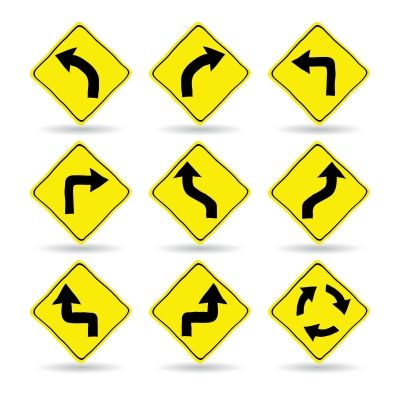 Refreshing your skills as a motorist is definitely worthwhile, especially because amazing technological developments have changed cars so significantly and driving conditions are increasingly complex.
If you undertake refresher training, you will not only improve your driving skills, but will become a safer motorist who is more confident and better prepared to avoid accidents and hazardous driving situations. As with almost everything, prevention is better than cure and a refresh of your driving skills can help you to ultimately avoid drawn out, complicated insurance processes and limit the need for you to engage with lawyers. However, if you are involved in an accident, it is well worth taking a look at website such as www.sinnamonlawyers.com.au/ to understand the type of support available.
In addition, this training will help you to improve fuel consumption and limit the amount of wear and tear on your vehicle. Another very enticing benefit of driving skills refresher training is that some insurance companies offer lower premiums for people who have completed the training, as well as other types of driver education courses.
What Topics are Covered in Driving Skills Training?
If you undertake a driving skills refresher course, you can expect to cover the following topics:
• The hazards of blind spots: It's important to take the time to know where your blind spots are and ascertain the danger zones when driving your car. Blind spots are a particularly significant problem when towing a caravan or trailer.
• Safe travelling distance: Perilously, too many drivers travel far too close to the car in front of them. Rather than leaving the recommended three second gap, they leave just one second between themselves and the vehicle ahead. This is dangerous and can have grave consequences if there is cause to stop suddenly.
• Slowing down: It should come as little surprise that driving training courses address the importance of slowing down and taking your time. It is dangerous to travel even a few kilometres over the legal limit speed limit and thereby compromise the time available to react and make a precise judgement.
• Adapting the way you drive to the conditions present: Changing weather conditions influence safe driving. It's important to be aware of how the weather affects the way you should drive, as even changes in season can produce unexpected rain or glare.
• Car maintenance: All cars should be serviced regularly and checks should be done to ensure tyre pressure, oil and water are all at recommended levels. Taking good care of your car will minimise wear and tear, provide improved economy and help you to travel as safely as possible.
Refreshing your driving skills is important and worthwhile. Driving skills training can help you to feel more confident on the road and remind you of some of the fundamental aspects of safe driving.
*Image source : Ohmega1982 at FreeDigitalPhotos.net