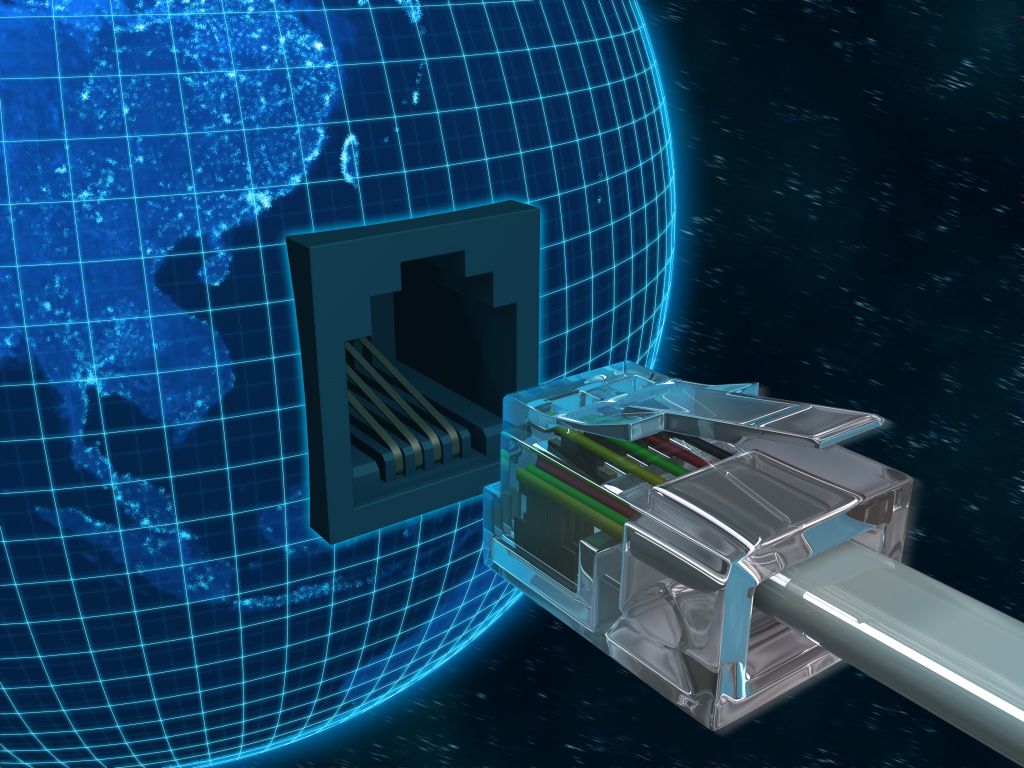 Our internet connection has been very unstable for almost two weeks now and for someone like me who works online everyday, it is unacceptable. There were instances when loading a page takes too long and sometimes I can only access a few websites. It can really be frustrating especially when I have a lot to do for the day. During the past couple of days, I would go online not knowing if our connection is okay or not. A slow and unstable internet connection is definitely counter productive which is why we finally decided to look for another internet provider. I looking into other options and hopefully we can find a new (and hopefully better) internet provider within this week.
anyway, it's not all bad news for me because I am grateful that this month is turning out to be a very productive because of the opportunities that I have been receiving online for my blogs. I have also won a one year subscription to website that offers a number of online short courses. I plan to take the short courses on blogging and all the other technical stuff related to blogging because I am really lost when someone starts talking about CSS, HTML and all that stuff…lol.
Here's to a productive but enjoyable weekend for all of us !