Classes here have been suspended since Friday because of the typhoon which is why it is most likely that the school activities that have been scheduled for this week will be postponed. Our youngest is supposed to have his exams today and tomorrow and their whole 9th grade class is supposed to go on an educational field trip this Wednesday. The same goes with our eldest, whose exam week was also scheduled for this week. It's a good thing that their schools have Facebook pages that post updates and announcements. We just look into it several times during the day so that we'll know if they have any updates regarding the suspension of classes and any other changes in schedule. Hopefully, when the weather improves in the next few days, they will be able to finalize their schedule so that we can also make all the necessary preparations.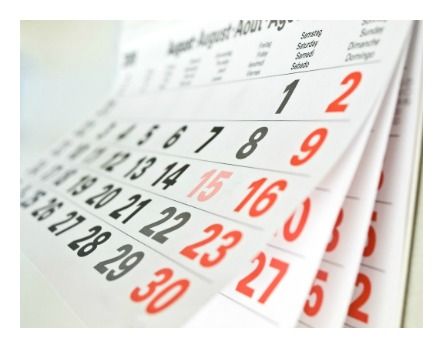 For now, we are making sure that we have every thing that we will need during this time. Typhoon signal #3 has actually been raised here, which means that we should expect heavy rains within the next couple of hours. We are also expecting that there will be power outage. I just hope that the typhoon would weaken and that we wouldn't be affected that much.
The kids are keeping themselves busy while school is out. I give them time to use the computer and talk to their friends or just surf online. My son is actually looking for gift ideas online since their school Christmas party is next week. I do hope he finds the gift items that he likes because we still need to find out if they are available at the mall nearby. He said he also wants to look for items that he will buy for himself (using the money that he will receive from his aunts and uncle). I think he may buy a guitar this time because he's been saying that he wants to learn how to play the guitar. He has been looking at this website that sells different musical instruments and other accessories such as music stands and headphones. He said he wants to have an idea of how much they cost so that he knows how much he would need just in case he actually buys one.
Anyway, I hope that this typhoon wouldn't be as devastating as what has been expected and that it would weaken as the day progresses. Stay safe and vigilant.