It was after yesterday's mass when we were reminded that Advent season starts next week. My son was particularly excited because aside from the fact that Christmas is just a couple of winks away, the start of Advent season means we will soon be attending the Simbang Gabi (also called 'Night Mass' or Misa de Gallo, which is a series of nine-day dawn masses that would usher in Christmas). Aside from attending mass with us every day, he also looks forward to the different activities that our church has lined up for the community. We have, as a family, been going to these novena masses for years now and this year will not be any different. We plan to complete the nine-day novena masses just like the previous years. And since we cannot attend the dawn masses (which are normally celebrated at 4:00a.m), we would attend the anticipated mass which is every 9:30 in the evening.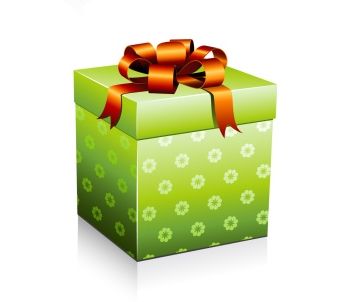 Speaking of Christmas, have you started with your Christmas shopping yet? If you haven't, I suggest you begin planning now. Things can get pretty hectic as Christmas approaches and when one is pressed for time, it is most likely that he will make some 'costly' mistakes when it comes to buying gifts.
If you are, however, still waiting for your Christmas bonus or 13th month pay, then you can begin buy making a list. Yup, be like Santa – make a list and check it twice! If you want to make sure that you don't forget anybody and that you will be able to give the right gifts for them, then you should make list of what you need to buy. Your list will give you an idea of how much you need to aside. Creating a budget is important (you most definitely do not want to overspend since there are other things that you need to spend on during the holidays).
There are various affordable but unique gift items such as planners, character shirts, personal care products including bath oils, simpson shave brush and body scrubs that are available both from your favorite local stores and from online shops. You can also choose to create your own personalized gifts. Don't forget to look for coupon/discount codes online. Subscribe to newsletters of popular online stores so that you'll receive updates on when their products and services will be offered on much lower rates. You'll be surprised by how much you'll save if you keep these tips in mind.