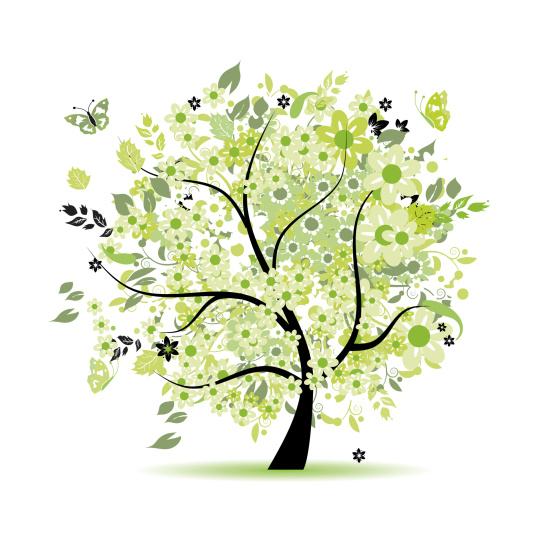 Freshly mown grass. Blooms of the new season. The warm sun on your skin. Is there anything more magical then being in the garden in spring? So you've ventured outside and realised the neat yard of yore is now a tangled mess of weeds! So where to start with preparing your yard? Is the secret just closing your blinds and pretending it will clean itself? Concreting the yard so you won't have to worry? Maybe plant a few trees and hope for the best? Preparing your garden needn't be a daunting task.
Check out these tips for stress-free gardening coming into spring!
Start clean
One of the best things about spring is spring cleaning! The same principles apply inside your house as outside. Entering spring is an excellent opportunity to get rid of that rubbish in your yard. Hire a trailer, get out the secateurs or hack-saw and get busy culling! Cast a keen eye over your yard and think what really does not need to be there – weeds, broken tools and dated outdoor décor. Don't be scared to throw it out. Spring is a time for new beginnings so get rid of the old. Start your spring with a blank canvas where you can create something magical!
Get advice
Do you get legal advice from a hairdresser? Mechanical advice from an accountant? Of course not! Why do the same for your garden? So many people make the mistake of getting garden and landscape advice from those who know enough to be dangerous but not enough to be useful! You want your garden to be low maintenance, suit your climate and be practically beautiful, right? One of the best investments you can make in your garden is to get advice from garden and landscaping experts, such as Premium Pools and Landscapes . Getting advice from professionals will see you create the garden that you want – not the garden that your mates think you might like!
Create with the end in mind
With some things in life, you can get away with having an eclectic mix of ideas. Things you've picked up from here and there, all mashed together in an exciting mess. Your garden does not work like that. Not at all. Cacti and potted roses aren't friends. Raised herb gardens and gum trees don't work. When preparing your garden for spring, think about the bigger picture that you want to create. Sure, you can put a cool twist into it, but with gardens, but with your garden, start with the end in mind.

Springtime is a great time to enjoy your garden with loved ones. Kids playing on the grass. Enjoying drinks as the sun sets. The joy of watching flowers bloom. What do you love about the outdoors in springtime? Have you found these tips helpful? What do you do to prepare your garden for spring? Have you got your own system of gardening, pruning or planting that you swear by? Share your thoughts and ideas in the comments below!