Apple iPod Nano 16GB Slate (7th Generation)
The winner can choose any of the available color and they can add free engrave.
We will have a max. of 200 bloggers for sign up, it will be a big giveaway.
The RC is not long because each co-host has their own RC with their links.
Join group (not mandatory)
https://www.facebook.com/groups/361534437279449/
Here are the details to sign up:
-Free Link (Twitter or Pinterest) 
The first 50 bloggers to sign up will get a link free with announcement.
Announcement is required or you have to pay a waiver
fee of $5.00
Please get your promotion announcement here.
(Please read the sign up form on the top to know if we still have free space available)
-Link/ or extra links $3.00 each (if the free spots are gone, to be part of this giveaway you will need to pay $3.00 for each link you want on the giveaway)
The co-host get 2 host page. 
No announcement required.
Please send payment to melisurveys1978@gmail.com as a gift.
Any question please email me at nysavingspecials@gmail.com
Whether you're a novice guitar player or a professional who has been playing the guitar for years, it is important that you invest in some must have tools that every guitarist should have. These tools will allow you to make all the necessary repairs on your guitar and make guitar playing easier and more convenient wherever you may be. You cannot always rely on other people every time you are having problems with your guitar.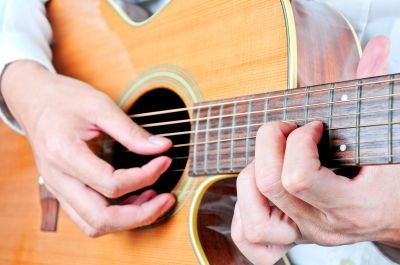 Some of these essential tools are a tuner, extra sets of strings and pick holder. Another important tool is the guitar multi-tool. This can very handy especially in times when you need to make an adjustment or repair and you do not have access to a regular screwdriver. There are also other devices or tools that you can invest in such as exceptional emedia guitar method software that can help you in different ways including developing your guitar playing skills and producing high quality sounds. You should take advantage of such tools especially if you want to pursue guitar playing in a professional level.
*  Image courtesy of hin255 at FreeDigitalPhotos.net
I'm a happy postcrosser once again because I was finally able to receive some postcards after becoming active at Postcrossing once again. All five postcards were from fellow Postcrossing members. I still haven't resumed sending postcards through direct swap since I only have a few postcards left. I will be able to visit the local bookstore by this week or the next once we buy the school supplies that the kids need. I will be able to stock up on postcards then.
Anyway, the following postcards are from Finland, Sweden, Netherlands, Germany and Romania.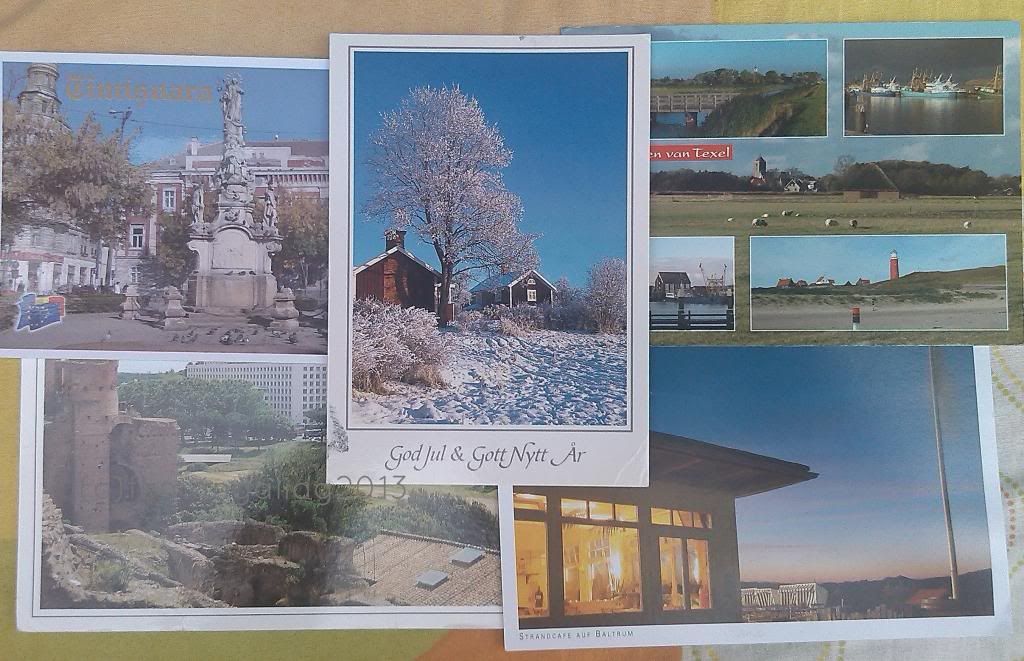 Most consumers like to shop online because of the convenience it offers. They no longer have to deal with horrible traffic or snobbish sales staff since they can conveniently buy whatever they need online. Most online shops these days offer a wide variety of products and services. Their websites allow shoppers to easily find the products that they are looking for.
Most online shops have websites that do not only feature the different products and services that they offer but also reviews and customer feedback. These reviews by industry experts as well as customer feedback are very useful tools for customers that can help them decide whether they want to purchase a particular product or not. If, for instance, a customer would like to buy an egnater amp at Guitar Center but would to look into all the other brands that are available, he can read the different reviews and feedback that are posted on the site. These reviews will give him the information he needs that can help him decide which product has all the features that he needs.