The convenience that online shopping brings is one of the major reasons why more and more consumers these days have relied on online retailers for all their purchases. They can buy whatever they need with just a few simple clicks on their computer.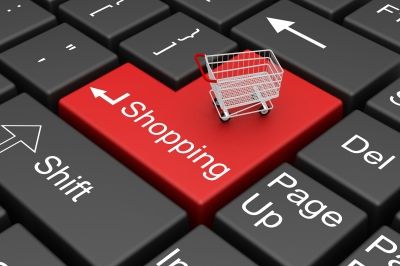 They do not have to leave the comfort of their home, deal with snobby sales associates or spend too much time on the road just to be able buy what they need. One of the biggest advantages that online shopping brings is the opportunity to get huge savings every time a shopper finds the best online deal. Taking advantage of these deals has allowed customers to save hundreds of dollars each year on their purchases. Cigar enthusiasts, for instance, only have to look for daily cigar deals if they want to buy the highest quality cigars online at the most affordable price. They don't have to spend as much as before just to be able to complete their cigar collection or taste a quality cigar. By regularly visiting their favorite retailer's website or signing up for their newsletter, they will be updated of any discount or online deal on their favorite product.
Image courtesy of renjith krishnan at FreeDigitalPhotos.net
In order to celebrate this important milestone, we are having a huge giveaway with twenty-one prizes.
That means twenty-one winners!

~There are four separate giveaways to this event~
Home Sweet Home
Pamper Me
Glorious Food
For the Kiddos.
Pick your favorite or enter them all! Either way there will be twenty-one winners!
The Follow Pages repeat in each giveaway, so follow all of one page and use those same entries in the other giveaways! This means that each of those entries count four times, should you choose to enter them all! You'll definitely increase your chances of being one of the lucky winners!
Hosted by Mommy Lesson Plans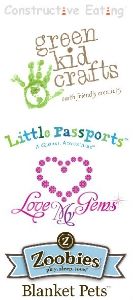 ~Special thanks to~
Rude Mom Blog, Food N Service, Mom at 40, Consignor City, Simply Southern Couponers, Swank Savings, Tiny Tidbits of an NC Diva, Drive Me Crazy Family Adventure, and The Nurse Mommy Blog.
Disclosure: FAMILY LIFE BY FE was not compensated for this giveaway, and is not responsible for shipping the prize to the winner.
Nowadays, buying industrial supplies have become more convenient because they can now be bought through various online retailers that specialize in all types of electrical and industrial supplies. Industrial and manufacturing companies can simply visit the website of a reputable online retailer and order the parts and supplies that they need for their equipment and machineries. This includes knobs, handles, hand wheels and other tooling components as well as pneumatic switches and maintenance supplies. As long as they buy from a reputable retailer that offers only authentic parts and supplies, they are assured that their machineries will continue to function properly. There are a lot of information online that can help companies find reputable online retailers that can provide them with authentic industrial supplies.