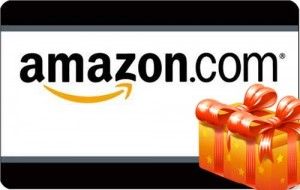 Enter to win a $50 Amazon Gift Card from So Lo La Deals.
So Lo La Deals is a daily deal site founded by consumers just like you who want to get a good deal. We believe that buying together helps everyone save, and allows us to negotiate costs with businesses. We also want to bring you the deals that YOU want, not just what we think you want!
Giveaway ends June 30th, midnight ! OPEN WORDLWIDE !
Thanks to our sponsors, So Lo La Deals, Saving and More, & Debt Free Spending.
Just fill out the form below: