You can gauge how patient my husband can be when you get to see the things he has created just by using things that we normally see around the house. He has once made a simple but functional can opener from a sheet of metal he has found.
He also makes miniature houses and tree houses by using popsicle sticks. Just the other day, he made a Ferris wheel using barbecue sticks.
Last week, a neighbor who's in college has seen one of the tree houses that my husband made. They have a group project and they are not satisfied with what they have made. They have made two miniature houses form popsicle sticks. She decided to buy the tree house and has also asked my husband to design the landscape for their project.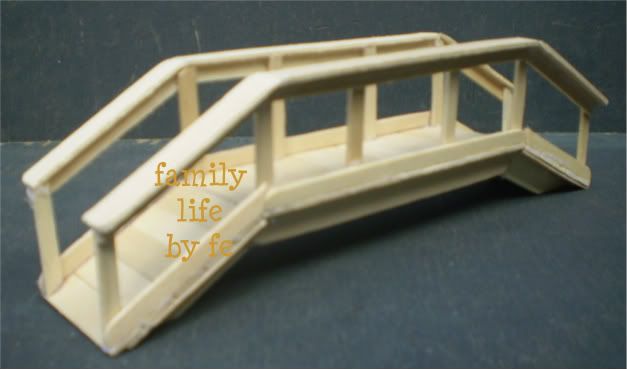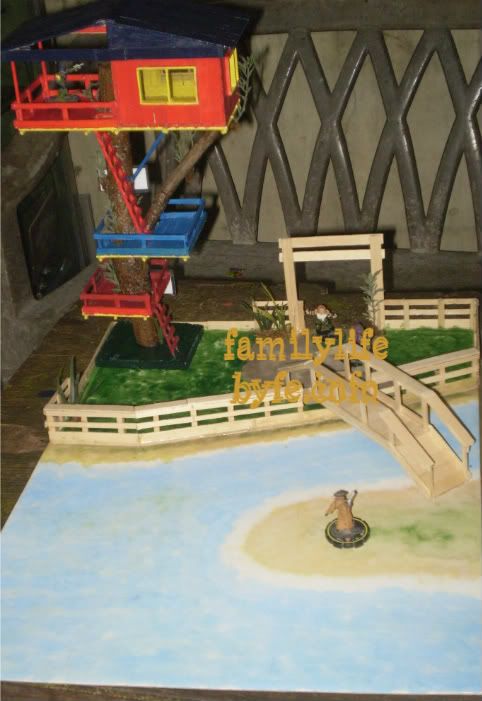 He'll be finishing this over the weekend. He still needs to add the ones that our neighbor and her classmates made.
This isn't actually the first time that he was able to sell one of the things he made. My husband doesn't really make these things for the purpose of selling them. He is even hesitant to sell them. But he is also glad that he is earning from something that has started from a simple hobby. For now, he uses whatever he earns from it to buy more materials for his hobby.
This is my entry to Techie She Lucky Blogger Weekly Giveaways Week 10. This week's prize is $10 Cash via Paypal from Mel Cole of Hearts Content of a Mama.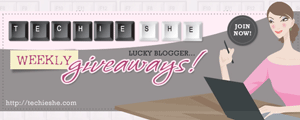 I have missed the two previous weeks of this meme and this time, I am making sure that I'll be one of the first ones to submit an entry.
I can't believe it's already week 10 ! Anyway, I've decided to post my entry for this week on this blog because the task is to post about something that talks about 'heart". And what do I 'heart' the most ? My family, of course. They are the ones that I love the most and they make my heart happy every single time that I'm with them.