Bloggityboop is giving away an Alcatel One Touch 355D as her way of thanking her loyal blog followers and readers.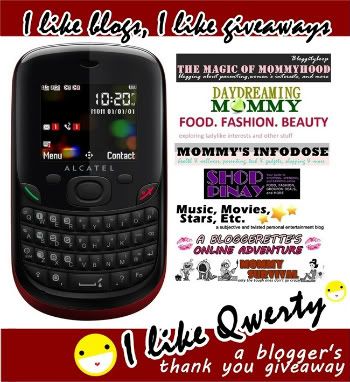 This giveaway is brought to you by Mommy's Infodose, Food Fashion and Beauty Blog, Music, Movies, Stars , A Bloggerette's Online Adventure, Day Dreaming Mommy, Shoppinay, and Mommy Survival Guide.
Giveaway runs from July 27, 2011 to September 7, 2011. Winner will be announced on September 9, 2011.
July is a special month for our family because there are a lot of family members who celebrate their birthday during this month. My son turned 12 last July 7, my nephew turned 18 last July 18, my two sisters-in law also celebrated their birthday last week while my father will celebrate his birthday two days from now.
Last Sunday's Family Day was extra special since we celebrated the birthdays of my son, my nephew and my father. My brother invited us to lunch then we watched a movie afterwards. I didn't have time to take pictures of what we had for lunch since we were a bit pressed for time. We had to finish lunch in time for the screening of the movie. Lunch was great and we truly enjoyed it.
After the movie, we strolled around a bit then we had halo-halo for merienda.
Here are some of the photos of my sons and nephew: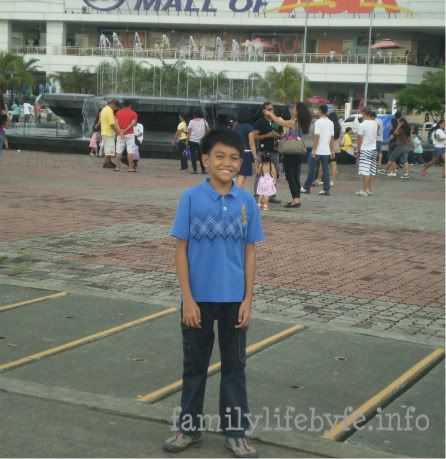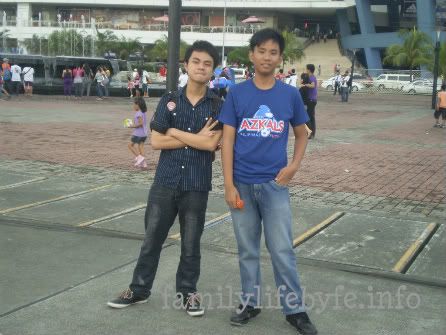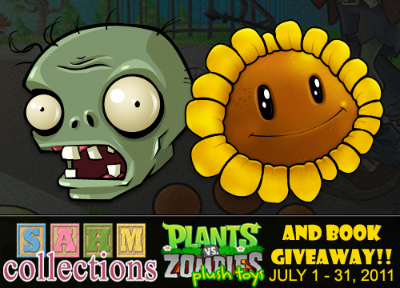 Mommy Rubz of SAHM Collections is hosting another fun giveaway. Together with Reviewer's Haven, Bulinggit Corner and Blogging From Home, Plants vs. Zombies plush toys and a copy of Blogging from Home book will be raffled off to lucky winners.
If you like to have the chance to own one of the plush toys and the book, visit SAHM Collections to find out how. Joining is easy so I'm sure you won't be having a hard time. Good luck !
I can't believe that the first half of the year is over. It felt like we were just busy with buying Christmas gifts.
As we start the second half of 2011, I would like to thank those who continue to support this blog by visiting and commenting on my posts.
Thanks to these wonderful people for sharing their thoughts on my posts :
gagay (4)
Mona (3)
A Woman's Note (2)
Shengkay (2)
Techie She (2)
cheerful (1)
chubskulit (1)
Cielo of Brown Pinay (1)
house cleaners (1)
imriz (1)
Thank you and may we all have a fruitful and productive month ahead.