This is my entry to
Techie She's Lucky Blogger Weekly Giveaways Week No. 4

. 
This week's prize is one year free blog hosting 
sponsored by Belleverlasting of
"Belleverlasting: My Small Blended Place in the World Wide Web"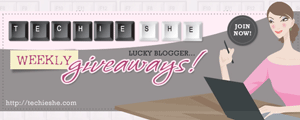 I have been meaning to join this meme but somehow I haven't gotten around to actually making an entry. Finally, on it's fourth week, my entry is finally up.
Week 4's word of the week is web.
The world wide web has been a constant part of my life for years now more so these past few years ever since I started blogging. I have learned (and still learning) a lot from the web and more importantly, made a couple of friends who are fellow bloggers as well. I spend a lot of time online everyday not only because I manage multiple blogs but because I also earn from it.
A few weeks ago, I received a text message from my younger brother saying that he has sent a package that is due to arrive the next day. A lot of events were held over the summer at the resto/bar that he manages and he was given all these freebies by companies that sponsored events at their place. Most of them are products for women and since he won't be using them, he decided to send them to me.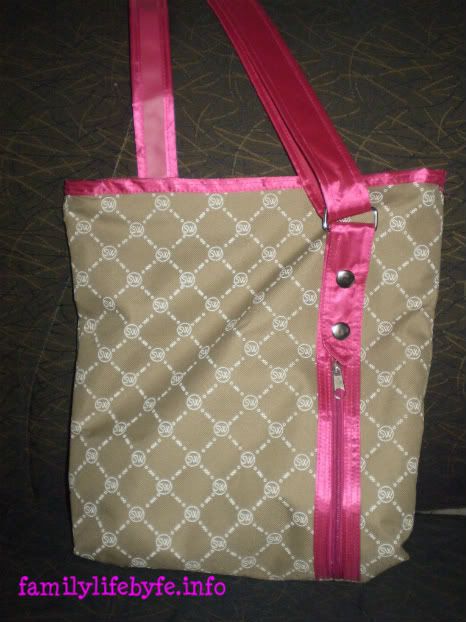 I was really excited when the package came but I don't think I can say the same thing about my children. They were a bit disappointed that it only contains 'girly stuffs'…lol. I just told them that maybe next time there will be goodies for boys, too.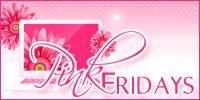 Thanks to these wonderful people who left comments on my posts last month. Hope you come and visit me again this month.
Top commentator will have her badge on my sidebar for the entire month of June.
shengkay 
cherry everyday
Darly
dothy
edsie
Hazelicious
Ja-Rab-Le
January
jared's mum
Jhari