I remember the excitement our children felt when they learned that they are finally getting their own room. At the time, we were sleeping in the same room, all four of us. Good thing we have the space that we need to make a new room for them.
Having their own room also teaches them to be responsible. They have to make sure that everything in their room is in the proper order. But since they're both boys and they are at the age where they don't really care where they put their things, I do not expect their room to be neat all the time. I can't even remember the number of times when we had to turn their room upside down just because we have to look for a book that they need at school or a book report that suddenly has gone missing. When you ask them if they remember where they placed it, they would just say, "I just placed it on top of the drawer". But of course, it's not on top of the drawer. So, just like before, we would search the whole room to find it.
Since their room is not that spacious, we opted to have a double deck bed. My youngest even asked why they can't have a king size mattress. We told him that if they want a bed that big, then they would have to share. They wanted to have a sleeping space of their own so the king size bed idea was thrown out the window.
So far, the sleeping arrangement has been working great although I cannot say the same about the state of their room right now. They have just cleaned their room yesterday but right now, I can see toys and shirts under their bed. Oh well.
We have actually scheduled a weekly general cleaning of their room and so far, they have complied even though there are times that we have to force them to clean their room. We told them that if they continue to keep their room neat with all their things in their proper places, then we will start saving for the mattress topper that they want. Ever since they have seen one online, they are convinced that a mattress topper will help make their bed more comfortable. And if their bed is more comfortable, then they would sleep much better (I honestly don't know where they get their 'bright ideas"). I guess we have to wait till we actually purchase one before we can prove if their theory is right…lol.
It's the first edition of Wednesday Whites and even though I'm a day late, I'm still very excited to join this weekly meme.
For my first entry, I would like to share photos of my children. The first one was taken when my eldest son had his Confirmation when he turned 12 years old. The second photo was taken during my youngest son's First Communion.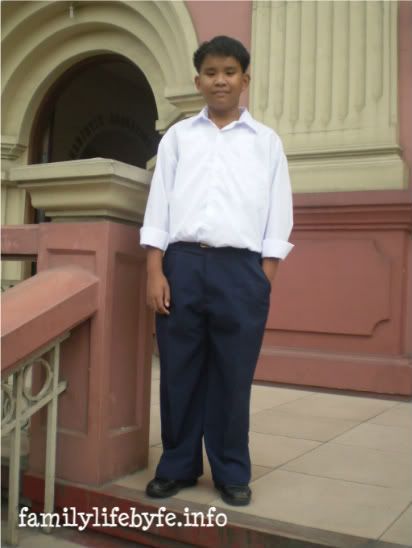 Reviewer's Haven is having it's 1st ever blog contest. Hosted by Mommy Rubz, the contest will run from May 16 to 31, 2011.
Joining is really easy and if you want to know how, head on to Reviewer's Heaven First Blog Contestto learn how you can one be one of the ten lucky winners of $5 each.
Good luck !!!!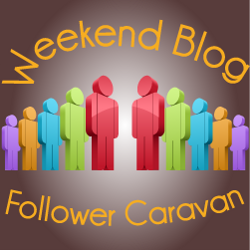 It's the weekend once again and it's time for another round of WBFC. For this week, it's all about Twitter. Those who will be joining this week's caravan will get new twitter followers and in return , they will also follow back all the other participants.
Please follow me at Twitter : @flowingrhythms
Just leave a comment on this post and I'd gladly follow you back.
Hosted by Mommy Rubz of OnlineBiz and Resources, the Weekend Blog Follower Caravan is a simple online blogger-helping-blogger weekend meme. It was designed for bloggers to help each other in terms of blog followers either through Google Connect or email subscribers.